Welcome to Integral Transformation!
Integral Transformation's newest round of articles addresses a major area of life: Career. For many of us, work has simply not been keeping up with our pace of personal development, leading to a subtle - but very real - form of stress. Our contributors this month offer a variety of perspectives on how to approach career challenges and changes.
Click Here to go to our Events page
You can access the articles by clicking on the links below, or on sidebar to the right.
Armand Diaz offers a way to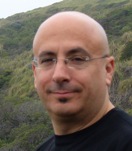 deal with an increasingly common career
issue in a not-so-common economy in,
The Promise (and Perils) of Transcending Your Career
.
Dr. Gail Lowenstein, MD, shares an experience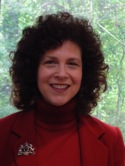 that many of us have had. Whether you were laid off, made redundant, downsized, excessed, or just plain fired, you'll appreciate the candor and wisdom of her article,
Who Am I If I'm Not A Chief Medical Officer?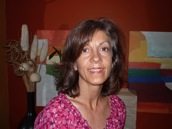 Holistic Health Counselor and Yoga Teacher
Emilia Abayah Santo, MA, RYT offers advice on how to stay healthy in the midst of it all
in her article on
Managing Career Stress
.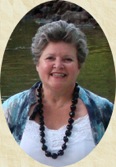 Guest contributer Louise LeBrun offers suggestion on creating a positive work environment in an excerpt from her book
Fully Alive From 9 to 5
.